27 September 2018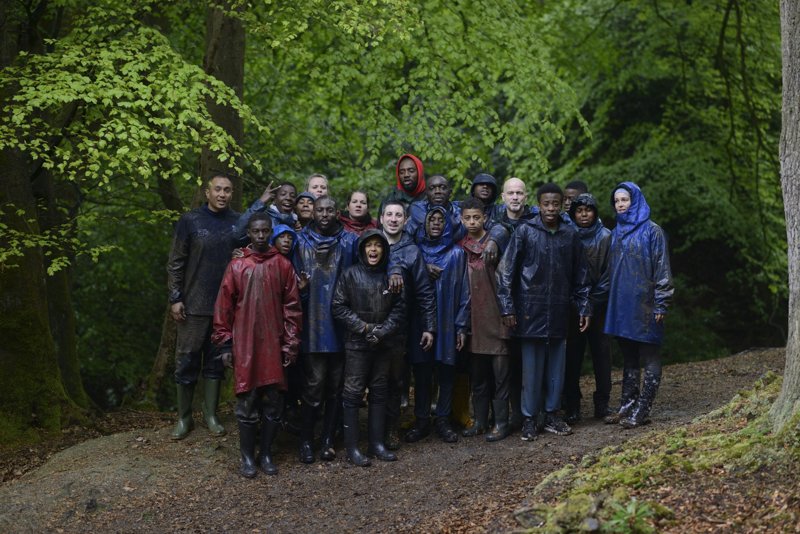 Our students recently took part in a Bootcamp designed to challenge their view of themselves view themselves, and to enrich life experience and ambitions.
Personal Independence (PI) was founded in 2010 to reduce the number of young people becoming excluded from mainstream society and entering into unhealthy lifestyles. By challenging the way our young people view themselves, our services are a route to enriching life experience and ambitions. We equip young people with the tools to avoid falling into destructive behavioural patterns and to create opportunities for themselves.
Key to our organisations success has been the collaboration of a multi-agency approach with three key players:
1. Education,
2. Law enforcement
3. Youth Offending services
We believe that education should remain in the centre of the young person's social & emotional development and this should be a place of safety and security - where young people are supported to access their education, through a range of support services. Currently we work with Park Campus Academy by providing them with a Detached Youth Worker, a 72-hour BootCamp residential, 36-hour Nurture Camps, behavioral workshops and staff training.
We view our partnership with these agencies as key to the success of our unique behavioural services. As part of this partnership we train professionals to reach a better understanding of the challenges our young people face and the root causes of the negative behaviours that manifest in public. In turn our young people get to know the individuals behind the uniforms/job role and learn the basics of authority to lessen the chances of conflict within the community they share.
Our ethos is clear, to create social change – you have to offer social change and this takes all of us to do so! We challenge all negative behaviour but judge none! Young people deserve the best opportunities regardless of where they are educated.
Also take a look at some of the footage taken from camp :
Personal Independence Bootcamp